VIRTUAL CONSULTATIONS NOW AVAILABLE
We all do so much online now. You can connect with loved ones across world, research everything from restaurants to real estate, and order anything you like. So, it makes sense that window treatment design is possible from your home computer, too.
You can now start your dream project with us online. We will guide you through the entire process from start to finish. Using our expertise, we will help bring your vision to life.
Call  Aleysha  – 0223437655  – or email her
to get started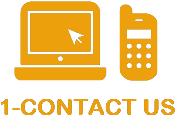 Contact Aleysha either by phone, email or by filling out our contact form.
After our initial conversation, we will send you an email outlining what you need to do to prepare for your virtual consultation.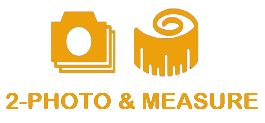 We will ask that you email us photos and measurements of each window you are looking to upgrade. If you have several windows similar in size, you only need to measure one.
We will provide a worksheet to help record your measurements. If you do not have a tape measure, that is OK, we can still discuss design.
Please email photos/measurements to info@fireflynz.com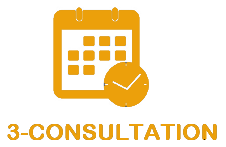 You and Aleysha will connect online by phone or video call on your smartphone, tablet, laptop or computer for your virtual consultation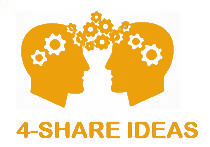 You will collaborate with Aleysha on your vision for your window treatments and discuss the best design for your needs. Next, she will review your measurements (if taken previously), or together with you, will measure your windows. Finally, we will help you narrow down options to be custom made just for you.
Based on your discussions and the measurements you sent, we will supply a quote for your shutters or blinds.  (Note- if the measurements or fabric types you choose at your final consultation varies, the price will change)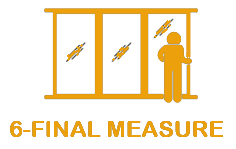 Once we are past the level 3 lockdown stage, we will make an appointment to visit your home to complete a final measure and select your colours and fabrics.
We have all completed a COVID-19 Infection Control safety course. You will be emailed a copy of the certificate prior to the final appointment.
We will still be conforming to Level 3 guidelines of maintaining a social distance and having no direct contact. We will ask you a series of questions to ensure that your home is safe for us to visit.
Masks will be available. We will have used hand sanitiser before entering the home. We will arrive with sanitised samples and will wipe down all surfaces we touch with Dettol spray.
You can choose to be in the home or outside while we measure.