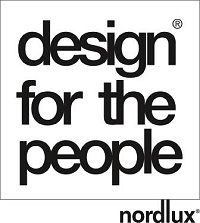 A compact version of the popular Strap Table light, the Strap 16 is distinguished by a translucent glass shade and smaller size than the classic Strap table light.
The narrow and elegant leather gives Strap both a warm and raw look, which balances between the classic and the industrial. It comes with two leather straps in brown and black respectively, so it's up to you to give your Strap 16 the final look. Designed by Danish design house Bjørn + Balle.
With the frame made of brushed steel, the beautiful Strap 16 table lamp combines raw leather and brushed steel with feminine opal glass in the finest way. A nice glare free light spreads out into the room through the opal glass, making the table usable wherever you need a little extra light – for example in your windowsill, in the office or on the small table next to your favorite chair.
Brushed Nickel & Opal Glass
165mm diametre x 437mm high
2.5metre long white fabric wrapped cable
G9 25w lamp (maximum) LED Compatible
240v