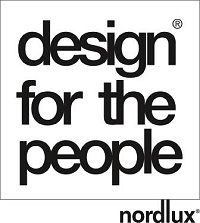 The Askja by Nordlux  is a cleverly conceived family of light shades and suspension sets which can be mixed & matched to suit your space. This gives you the freedom to express yourself with simple repetition of one geometric form, or a quirky combination of shapes and colours. Note that the Askja range of shades and suspension sets are sold separately.
The 'Askja Edge' is a cylindrical jar-shaped glass shade is available in two finishes: Amber or Smoked glass
Shade diametre 207mm x 272mm high.
The Askja suspension set is sold separately!