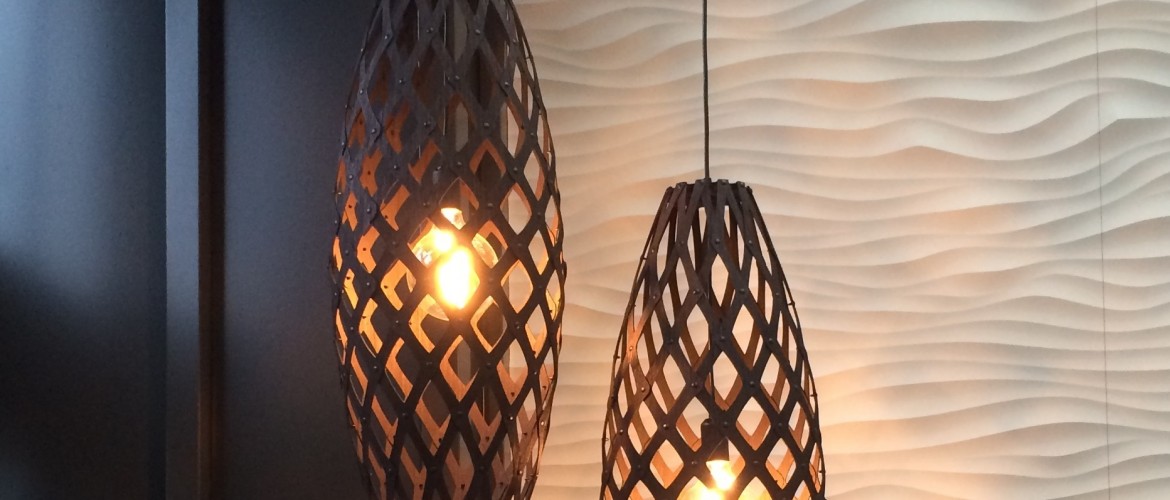 A makeover for the Autosure Arcade and entry to the Main Beach restaurant pavilion in Takapuna.
The arcade featured a large double-height void which required feature lighting to create some interest. Eight of David Trubridge's one-metre diametre 'Coral' pendants, at staggered heights, did the job perfectly. These were fitted with oversize 'dolly' LED lamps for impact and reduced maintenance.
The entrance to the 'Main Beach' pavilion was given a boost by two David Trubridge 'Hinaki' 900mm pendants, also in black stain finish to continue the theme.
Autosure Arcade (before & after)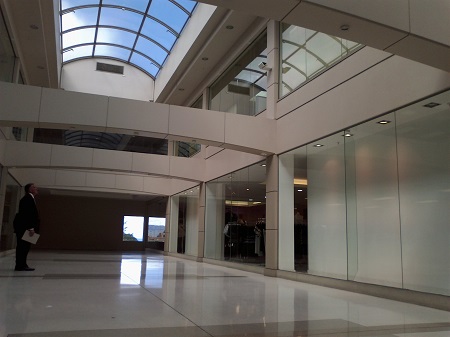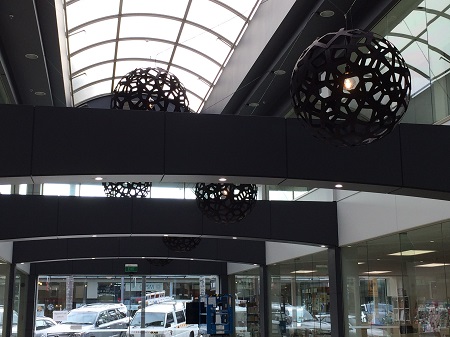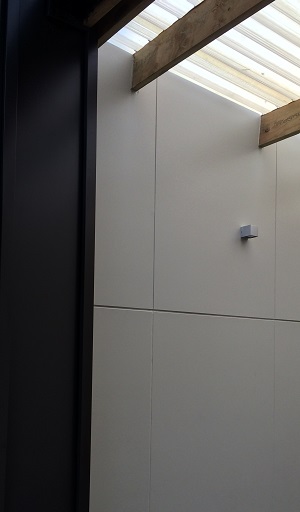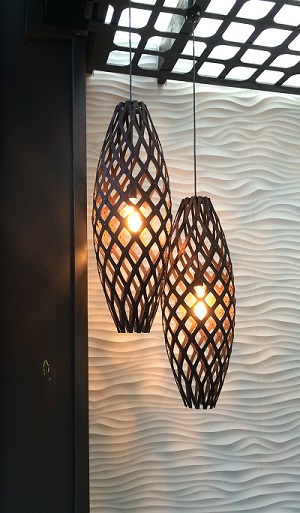 Main beach before                                                                                  Main Beach after