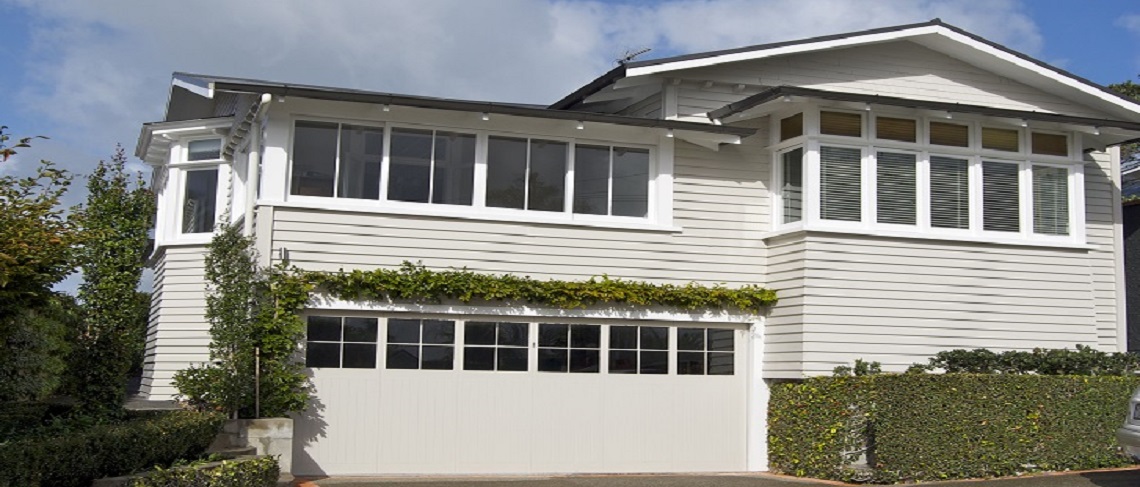 Next to your health, your home is likely to be your biggest investment.  It stands to reason, therefore, that it should be taken care of in much the same way.  If making a profit or selling your home for the best possible price is your goal, home staging is not always the sole answer. Engaging a house doctor is key.  This home had a subtle make over and a new kitchen for a modest budget, which, achieved the desired result at market, and very happy vendors keen to do it all over again!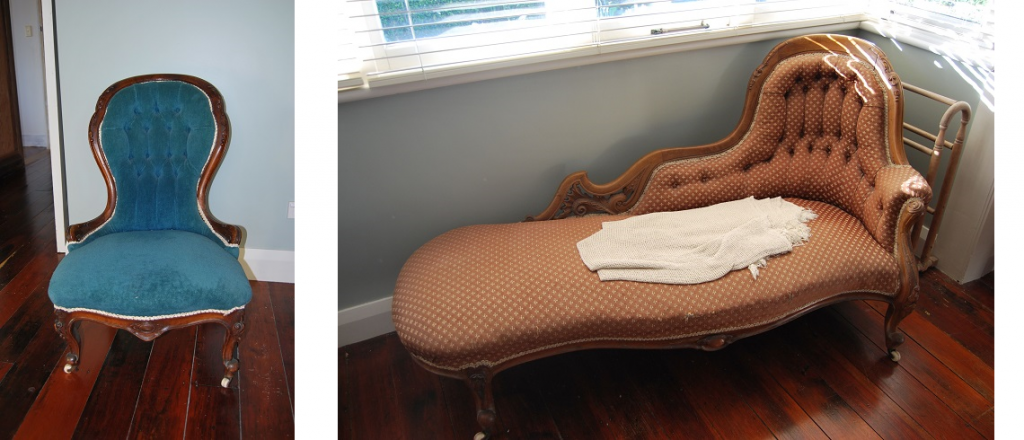 These old chairs were reupholstered on a budget using scraps of fabric – the results follow;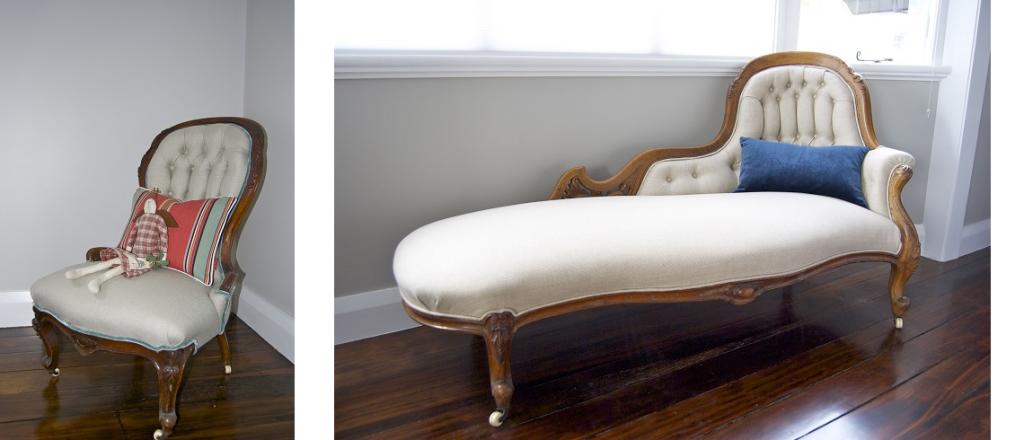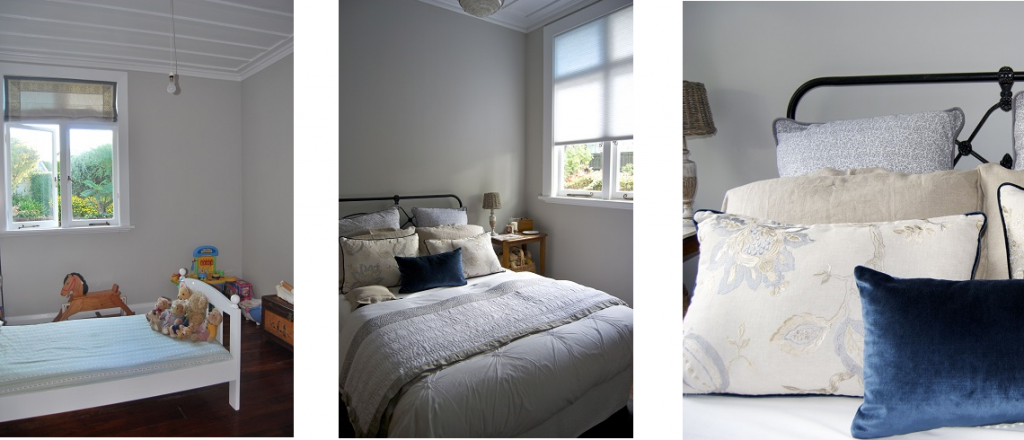 The Guest bedroom before and after.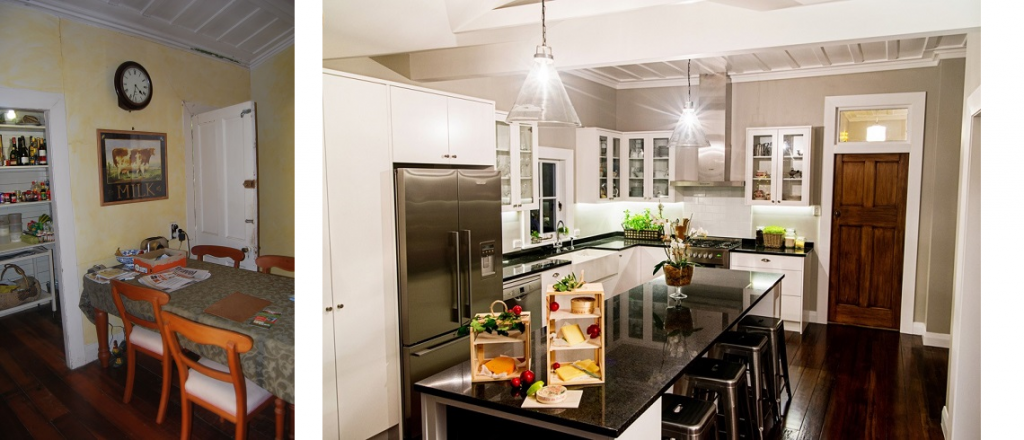 The kitchen before the makeover and after.  Yes! This truly is the same kitchen – we knocked through into the washroom behind and opened up the space to the garden beyond.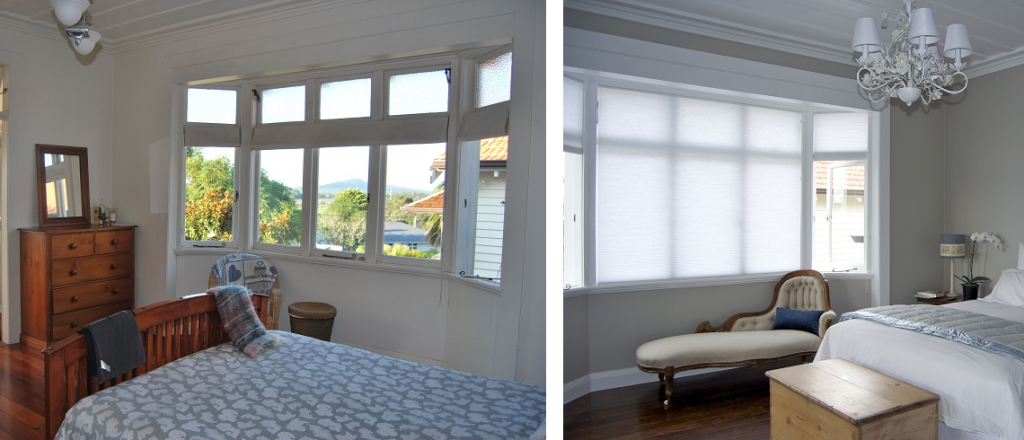 Master bedroom before and after.
Often, a repaint, new window treatments and light fittings make all the difference in the event of a sale, the rest is spatial planning and careful styling.