Welcome to Firefly Light & Design
Established in 2006, Firefly is committed to providing prompt, qualified design solutions for the discerning customer
W
e've all been to cluttered lighting shops full of the same old stuff, and wondered why we bothered. Why isn't someone selling new and distinctive lighting products and window treatments, with a designer perspective instead of following the pack? Firefly does just that! Hidden off the beaten track in Devonport is Firefly Light & Design; a lighting, interiors and window treatment showroom with a difference. Firefly offers an open airy space displaying a range of the finest European and New Zealand produced lighting. With a refreshingly different lighting selection, as well as familiar favourites like the work of designer David Trubridge.
Firefly also offers a selection of interior window treatments from Roller Blinds to Shutters, all custom made to your wishes, as well as an impressive array of fabrics from Auckland's leading fabric houses, available by the metre or converted into curtains, cushions or upholstery.
The small, friendly team includes two degree-qualified designers to guide you through the whole interior package. Their expert advice is invaluable whether you're stuck on one feature light fitting for the dining room, upholstery fabric for that old chair, or need fabrics, blinds and lighting planned for your whole house.
To keep things new Firefly also stocks a small selection of designer and artisan furniture, and a few clever gift ideas such as Tivoli Audio products. It is a selection which is constantly evolving, just to be different.
Our Team
Here at Firefly, our team takes pride in delivering high quality service to all our customers. Call now to experience the difference!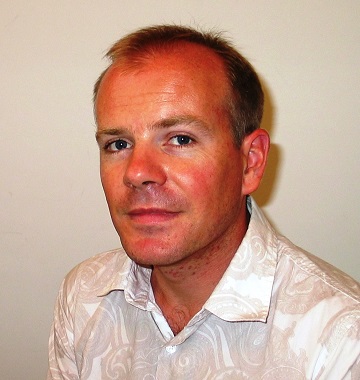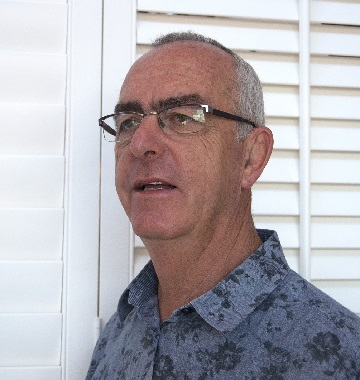 The right lighting has the potential to enhance any space. With a Bachelor of Design from Victoria University (majoring in interiors) and a Post Graduate Certificate in Lighting Design from Massey University, Jake combines a strong customer focus and an awareness of current lighting trends and technology to deliver the lighting solution that best fits your needs. Whether you want to create an innovative European designer look, an energy efficient LED solution, or prefer a subtle low cost package he can help.
Specialising in residential lighting design Jake can offer constructive advice and work with you to design and specify a lighting strategy that will bring out the best in your home, office, cafe or showroom.
Discover the difference great lighting can make – contact Firefly now to book a consultation.
Creating harmony is the starting point & ultimate goal of ideal home design.
Agata studied in Fine Arts College which enhanced her skill at creating sophisticated colour schemes and compositions. After finishing an Interior Diploma in Limperts Academy of Design in Ireland, she moved to UK, where she proceeded working as a Visual Merchandiser for bespoke furniture company with showrooms in Bristol and London.
Discovering how beautiful spaces & quality finishes create (or generate) personal happiness among customers she started consulting as an interior designer for high end furniture and textile companies.
Agata will help you with creating home space that will make you feel at ease and enhance your personal style. With years of experience and attention to detail she will make sure that all colours, patterns and textures chosen from our wide range of high quality textiles, furniture and accessories will go perfectly with each other and those who live among them.
We have access to a wide range of window furnishings to suit every purpose, taste and budget but making a choice can be a little bewildering.
With a practical background in the building industry and a wide knowledge of shutters, curtains and blinds of all types, Chris is skilled at helping find practical solutions to enhance any home.
Starting with a visit to discuss which type of window treatment will best suit your needs and to measure the site, Chris will then price your preferred option – or options. This service is offered free of charge. Should you decide to proceed Chris will then arrange and install your choices personally.
Whatever the style of your home, the right window furnishings will enhance your rooms and add to your comfort and enjoyment.
Call for an in home consultation