To celebrate the Devonport Arts Festival street artist Cinzah Merkens has brightened up the side of Firefly with a new original artwork - Come by and check it out!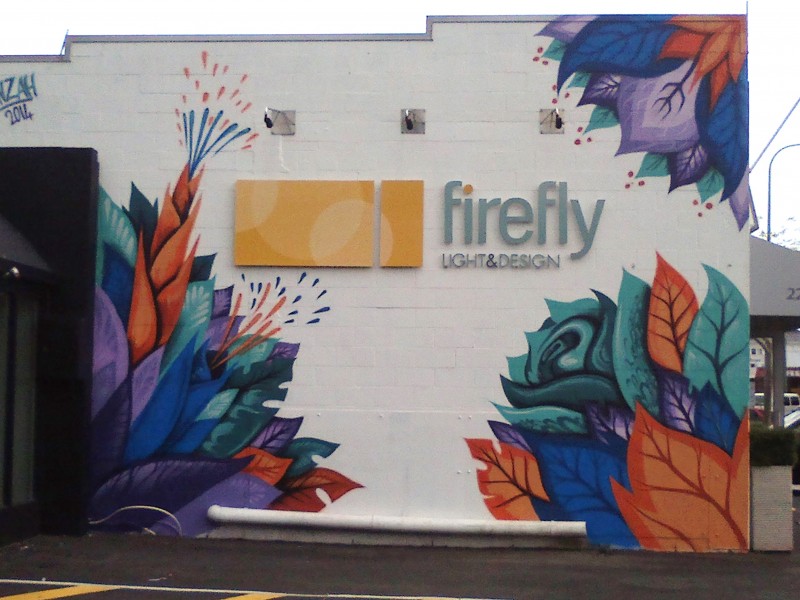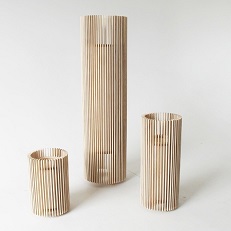 iO Floor & Table Lights by MAKER
NEW from Maker - The iO range including Floor lights, Table lights and stunning Pendant lights. Available now from Firefly.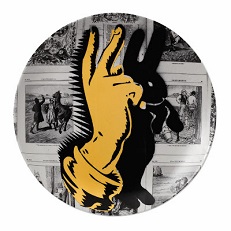 Royal Doulton - Street Art
Royal Doulton has commissioned Nick Walker and Pure Evil, two pioneering street artists to work on the 'Street Art' collection - Ceramic as an interior design art form. Plates and mugs available now!