NEW - Aero Elyps by Azurii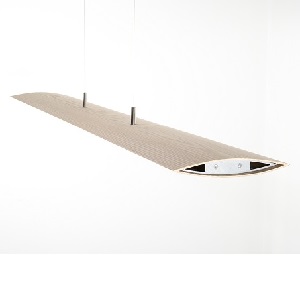 A stunning new hanging light by Azurii Design. Conceived for residential, hospitality, commercial and studio spaces, the Aero Elyps is weightless and aerodynamic. Its minimalist profile hangs quietly, harmonious in its surround; as if held by the wind itself.
NEW - David Trubridge Ebb range KITSETS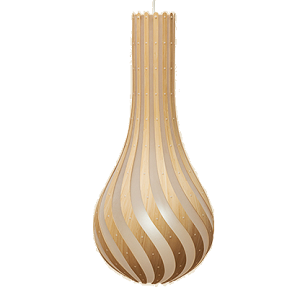 The 'Ebb' family of lights by David Trubridge are now sold in kitset form, making them more affordable and easier to transport. This includes the David Trubridge designed 'Swish', 'Rise', 'Roll' and 'Bounce' shades in either natural or caramel bamboo, or black stain, with translucent polycarbonate panels.
NEW - PALBT Glo by Tivoli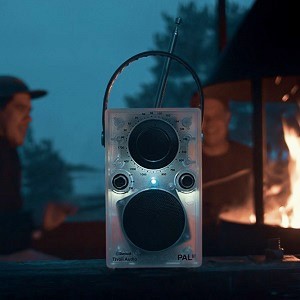 A limited release from Tivoli Audio, the PALBT Glo has all the features of the iPAL, with built in bluetooth capability, a leather carry strap, and the addition of an adjustable LED backlight.
NEW - iO Drum Shade Sizes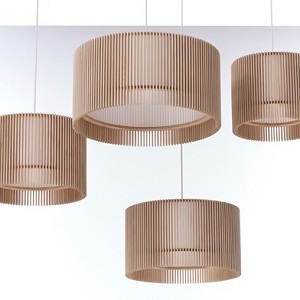 The popular iO Drum Shade range by Maker has recently been expanded, with several new sizes added to the range: 375mm / 450mm / 525mm / 600mm diametre versions available now from Firefly.