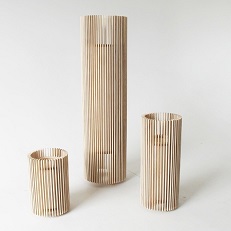 iO Floor & Table Lights by MAKER
NEW from Maker - The iO range including Floor lights, Table lights and stunning Pendant lights. Available now from Firefly.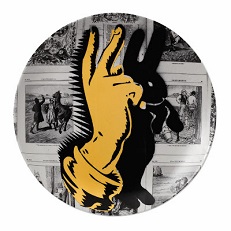 Royal Doulton - Street Art
Royal Doulton has commissioned Nick Walker and Pure Evil, two pioneering street artists to work on the 'Street Art' collection - Ceramic as an interior design art form. Plates and mugs available now!
Christmas Hours
Closing 12.30pm on 24th Dec - Re-opening Monday 12th January 2015