Nordlux Float Pendants - Coming Soon!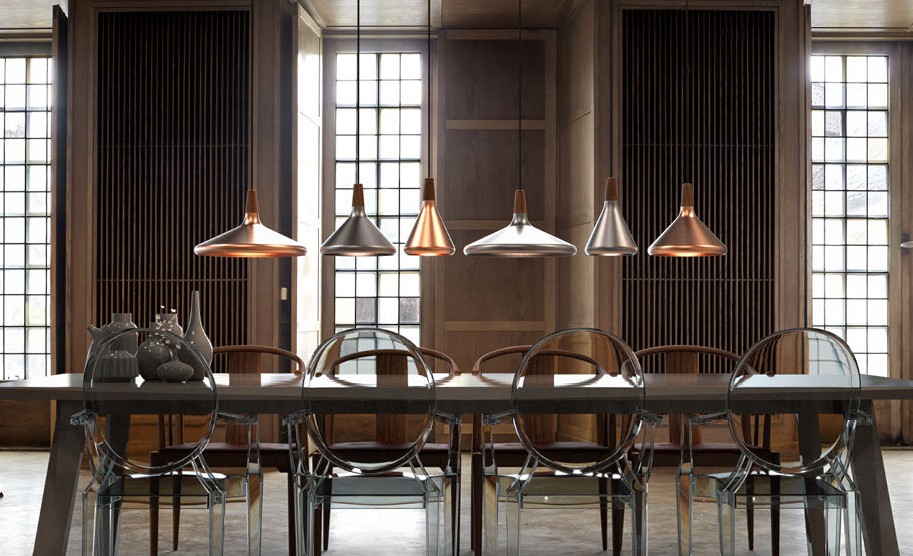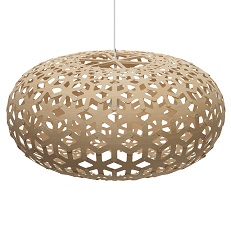 Snowflake Kitset Light
NEW from David Trubridge - One of the latest additions to the 'Grow' kitset light range. Available NOW from Firefly.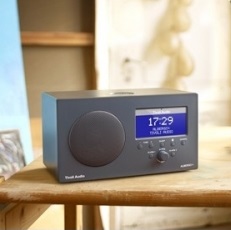 NEW - Tivoli Albergo
For Fans of Tivoli Audio - The new Albergo digital tuning radio with alarm-clock and Bluetooth capability, and the same fantastic sound you have come to expect from Tivoli. Now in stock!